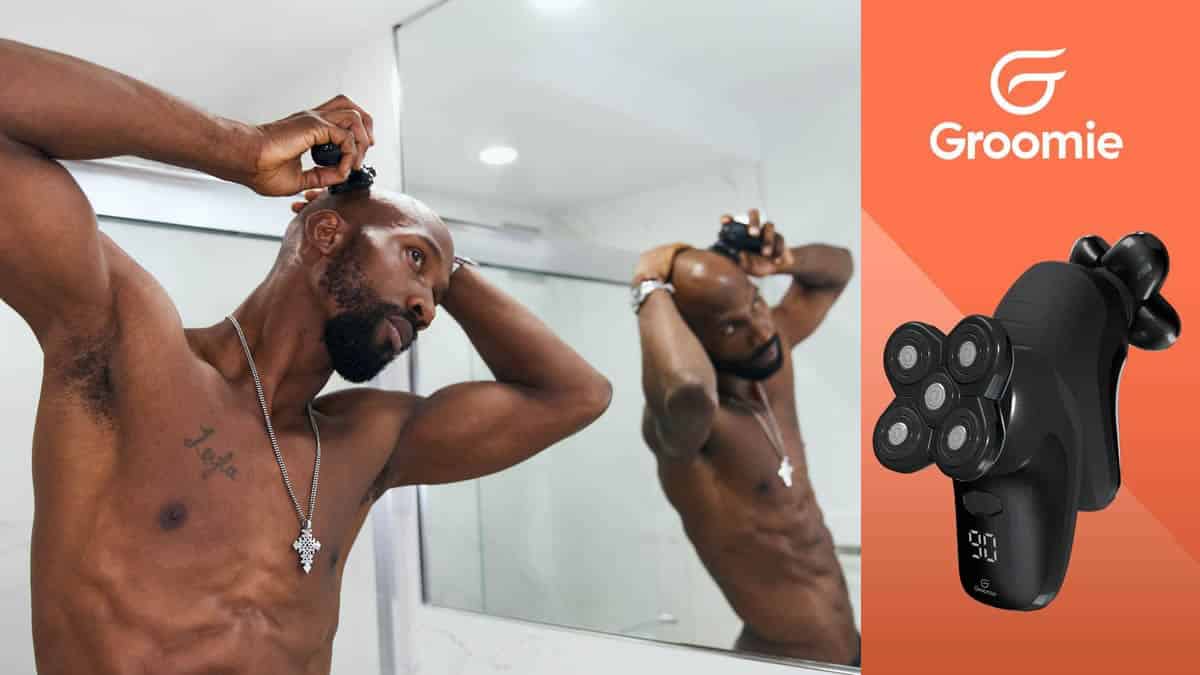 Enter the Groomie BaldiePro club and you will have the best service and spare parts
Groomie BaldiePro Club is an entry to always have spare parts available for your rotary shaver. With a subscription that sends you replacement blades every six weeks and a lifetime warranty you won't need anything else.
Why buy the shaver at Groomie BaldiePro Club?
Unlike other shavers of this type, with this brand you will get personalized attention and a whole range of products related to hair cutting and shaving that are exclusive to Groomie BaldiePro Club that are improvements in the cut to skin care.
A shaver for life when you join the Groomie BaldiePro Club
This is stated on the official website, and according to the reviews of real customers, they are really fulfilling this offer. In addition to returning the money within 30 days if you are not satisfied.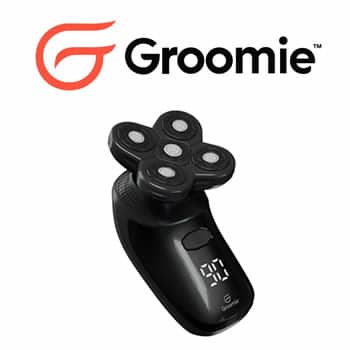 When your electric shaver breaks, just contact Groomie BaldiePro Club and the company will repair it or send you a replacement.
In addition to this, the circular blades wear out after 60 shaves, so replacements are more than enough to shave the head, beard and even the body.
Features and benefits of the Groomie BaldiePro Club subscription
Entry offer that allows you to purchase the shaver at a lower price.
Satisfaction guarantee, with 30 days to return if you are not satisfied.
Starter kit with SmoothShave shaver that includes a lifetime warranty.
Replacements every six weeks at the best price.
Explanatory videos with the assembly, operation and cleaning of the shaver.
You can shave your head in 3 minutes completely smoothly and without cuts.
In addition, the brand has cosmetic material for skin and hair treatment.
You can see the hair clippers for men and choose the one you like the most.
If you want to see the full review of Groomie BaldiePro you can see it on this same website.
With more than 10,000 RPM and IPX7 water resistance that allows you to shave wet, it is the favorite of thousands of users.
For users who enjoy the classic cut more, we recommend Trimsher as the best option.
100% satisfaction guarantee, you have 30 days of return without obligation
Free delivery worldwide.
The seller has a legal tax identification and makes the direct sale, sending from the brand's factory, without the intermediation of third parties. It is NOT a dropshipping sale and your data and consumer rights are maintained 100%
In case of problems with your purchase, please keep your order number. We can help you at help@youneedthisgadget.com with any of the online stores.
Our final evaluation of the Groomie BaldiePro Club subscription
We have calculated the cost of replacement blades in other stores, and it is really worth the price. On the other hand, if they come with the lifetime warranty, it is an excellent purchase.
Conclusions and opinions of the Groomie BaldiePro Club review author
I can assure you that the shaver works very well, even on the body. It is also a very fine cut and does not pinch or cut. As for the spare parts, they arrive from the USA and to Europe they take a little longer, but they arrive.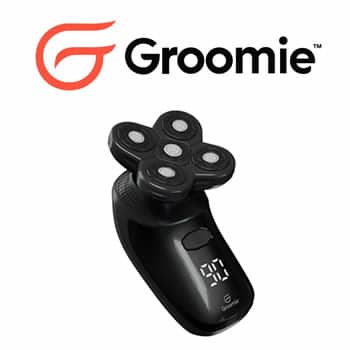 Brand:
Product Name:
Price:
Product Availability