HD Link Remote security camera

Your home always safe with HD Link Remote, the most advanced security camera
HD Link Remote is the new and most advanced security camera with a motion detection system, direct IP alarm to the mobile phone and HD night vision. All this also allowing you to remotely record any trespassing on your home.
Safe from occupations with the HD Link Remote security camera
There are more and more occupations of houses and flats, especially second homes, but also regular homes. Now, with the HD Link Remote night vision security camera, you can leave the house without worries, since the motion sensor detects and triggers the alarm on your mobile both in light and in the dark.
24-hour surveillance and test recording with HD Link Remote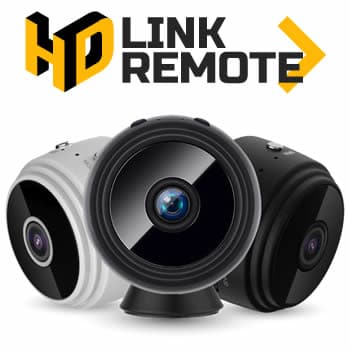 With the HD Link Remote night vision camera we can have 24-hour video surveillance thanks to its powerful battery, and because it can be connected near any outlet and have it charged if necessary.
In addition to this, thanks to its small dimensions, it will remain perfectly camouflaged and will perform its functions with total reliability, detecting any intruder and launching an alert instantly.
Main features of the HD Link Remote security camera
Very small dimensions, 5.4cm X 5.4cm
HD 1920 * 1080P image quality
Recording angle of 150º
Long-lasting battery support, allows 24-hour use if connected to the power outlet by cable rigid.
Allows Micro SD memory cards up to 128GB
You can also record on camera or remotely.
The application is very easy to install, and allows several video surveillance cameras at the same time.
It also has a magnetic support, to be able to install it on any surface and at any angle.
Night vision is totally effective and allows the motion detector to be activated with any amount of light.
It works by IP, connecting to your mobile quickly and activating the alarm against any intrusion.
Free shipping worldwide
100% satisfaction guarantee.
HD Link Remote Security Camera Reviews and Opinions
I have several installed at home both inside, and capturing the main entrance to the garden. They work very well, sometimes too much, because the alarms of the exterior camera have gone off because of the cats.
Sonia
Logistics operator
They are really useful to avoid problems. With my video surveillance system, I prevented them from occupying my house for a week that I went on vacation with the family, since as soon as they entered, I received the alert and I was able to notify the police
Victor
Journalist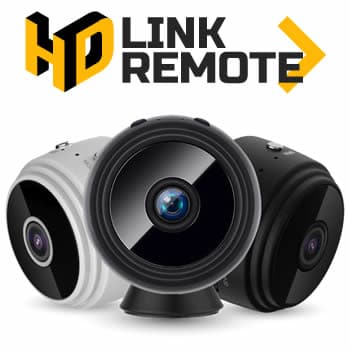 Brand:
Product Name:
Price:
Product Availability