Wellness and fashion, you have it all with Wearables patches and all their benefits
Wearables patches, what do they sound like? Is it some new fad, a revolutionary invention? Well, if we put it into context, it's a little bit of everything. It is a new way of administering natural compounds to the body, without having to ingest them, we will simply have them attached to the skin.
How do Wearables vitamin patches work?
Using the principle of transdermal patches, instead of medications, in this case what is progressively released into the body are natural compounds. In this way, Wearables patches help us activate or relax while we wear them.
Different compounds for different needs with Wearables natural patches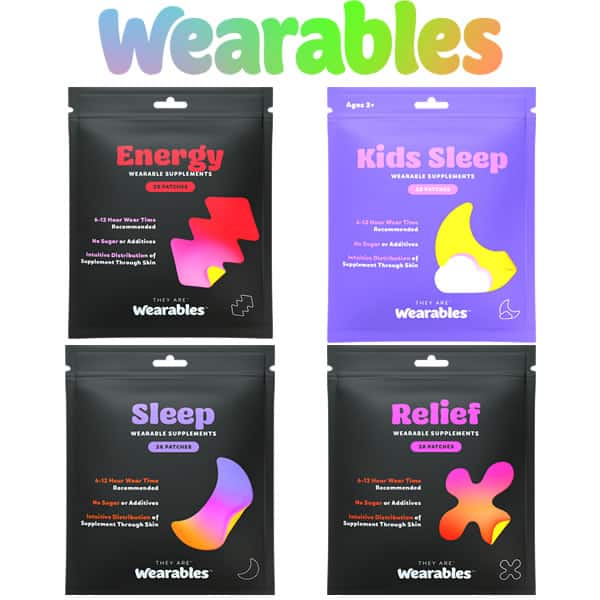 We can find different effects according to our needs. From falling asleep to calming pain, from a patch that activates us to another that relaxes us. With Wearables patches we can find our vital point at any time.
In addition to this, they are totally natural, free of chemicals, parabens and other substances. They last up to 12 hours and do not require a medical prescription.
Features and advantages of Wearables natural patches
We can find a patch model for each of the most fundamental needs of the body.
Chill: Releases substances that help the body relax, ideal for calming nerves and improving concentration.
Energy: They activate us without needing to increase our sugar levels. It is one of the best options when you are on the go.
Relief: This patch is intended for the relief of muscle, headache or joint pain.
Sleep: Designed for sleeping, they release melatonin slowly, the brand has it for adults and children from 3 years old.
All compounds are natural and free of chemicals.
In addition to this, the duration of the effects varies between 8 and 12 hours. (see packaging)
They do not come off, and remain attached to the skin at all times.
Decorative and very modern, you don't need to wear them discreetly.
Along with the Parchal slimming patches they are the best sellers this season.
Other users also consult our review of Beyond Body the book of well-being.
100% satisfaction guarantee, you have 14 days of return without obligation
Free delivery worldwide, 3-5 days USA, the rest of the world depends on customs service.
The seller has a legal tax identification and makes the direct sale, sending from the brand's factory, without the intermediation of third parties. It is NOT a dropshipping sale and your data and consumer rights are maintained 100%
In case of problems with your purchase, please keep your order number. We can help you at help@youneedthisgadget.com with any of the online stores.
Our final review of the Wearables vitamin patches
It really is a very complete batch, which covers the cycles of daily activity, and which is also taken in an ingenious way. For those who do not like to take candies of this type, it can be an effective and comfortable alternative.
Conclusions and opinions of the author of the review of the Wearables patches
The order arrived in 11 days. I have tried different types of patches, and the ones used to relieve pain work immediately. As for those that activate you, when doing sports they are very noticeable. I like them and I will use them from time to time.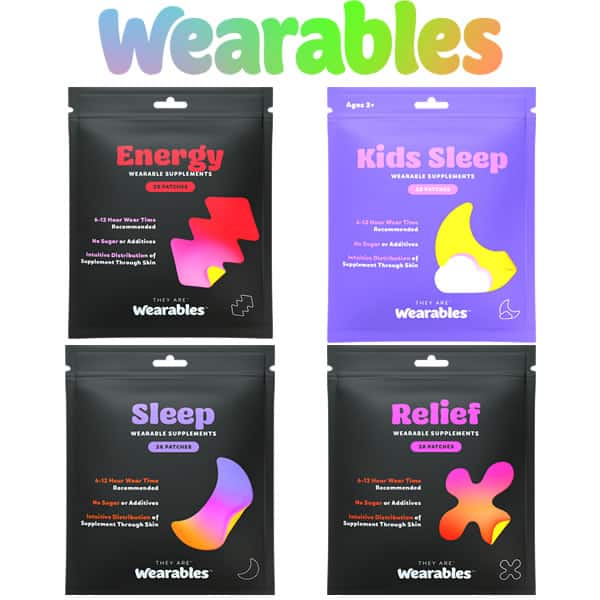 Brand:
Product Name:
Price:
Product Availability