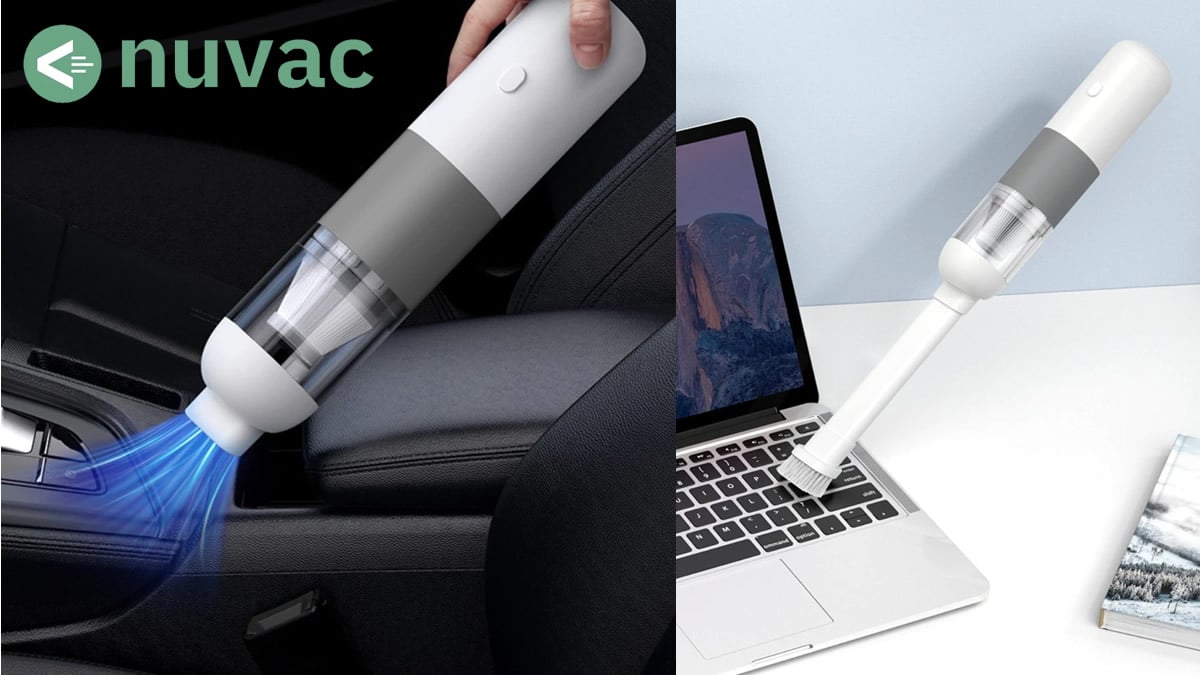 Clean any corner with CarVac, the lightweight handheld vacuum cleaner
CarVac is a powerful cordless mini vacuum cleaner that you can operate with one hand, and thanks to its brushless motor and high-performance suction, you can use it to remove dirt from any corner of your home or car.
Save energy with the new CarVac mini handheld vacuum cleaner
Thanks to its direct suction double air duct, and its two power modes, up to 13000Pa, energy loss is reduced and more efficient cleaning is obtained. The CarVac mini vacuum cleaner allows you more cleaning volume with a single battery charge.
Remove dirt from any corner with the CarVac portable vacuum cleaner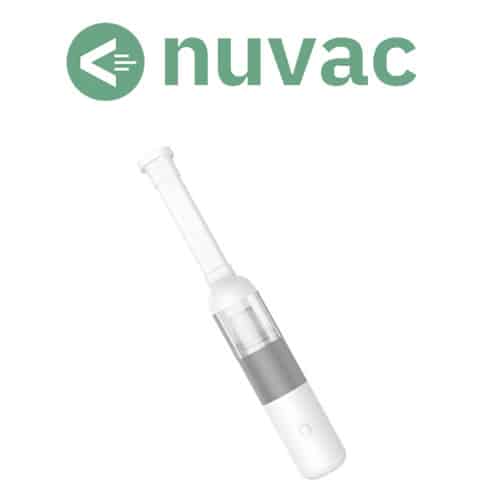 Thanks to the fact that it has different nozzles to reach every corner, and its 8800 Rpm, the CarVac mini handheld vacuum cleaner allows you to effectively clean every corner of the house and car.
In addition to this, you have a small brush to scrape off dirt while vacuuming, and steel filters that separate dust particles.
Features and advantages of the CarVac cordless mini vacuum cleaner
Up to 30 minutes of use without the need to charge the battery. At maximum power it lasts between 9 and 12 minutes.
Two suction modes, low and high power.
Up to 8800Rpm and 13000Pa of power.
Small and light, you can store it in any suitcase or compartment of the car, thanks to its 0.5Kg it is easy to transport.
Ideal for cleaning furniture, appliances, keyboards or the car.
For the floor of your house you can consult the best robot vacuum-cleaners cheap this year.
Easy to empty, just unlock the waste container and clean it.
Large dust storage capacity.
Sucks up particles up to 0.9cm in diameter. It does not get clogged with large elements because it has a separation filter.
Completely removable, the steel mesh of the primary filter will last for years without the need for replacements.
USB charging that if you use Asselion Fast Charger you can charge in less time and thus save more energy.
Next to the safety hammer SafeHammer is one of the plugins for the best selling car this year.
100% satisfaction guarantee, you have 14 days to return without obligation
Free delivery worldwide.
The seller has legal tax identification and makes direct sales by sending from the brand's factory, without third-party intermediation. It is NOT a dropshipping sale and your data and consumer rights are maintained 100%
In case of problems with your purchase, please retain your order number. We can help you at help@youneedthisgadget.com with any of the online stores.
CarVac Cordless Hand Vacuum Reviews and Opinions
These devices are very useful. I have the Xiaomi model and it's amazing, although a little more expensive than this. The features seem very similar and I think it could be a very good buy as well.
Pietro
Electrician
One of the best experiences when getting into the car is always having it completely clean. Every Sunday I vacuum up the dust and crumbs left behind by the kids in the back seat, and it really shows.
Sira
Fitness instructor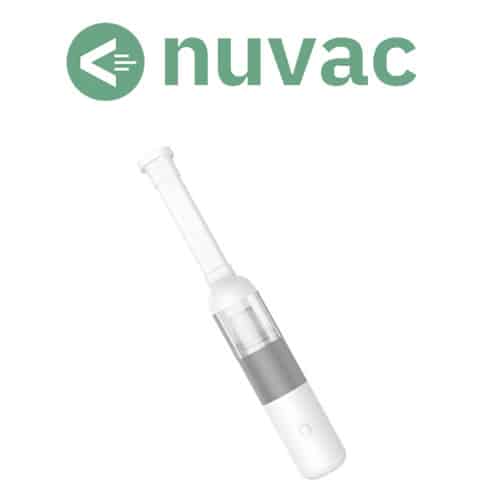 Brand:
Product Name:
Price:
Product Availability