Three, two, one, action… with Pivo you will create the best videos
Pivo is much more than a camera mount for your smartphone or digital camera. It is an intelligent device that will continue to rotate 360º. For when you stop, it follows you when you move, and your videos will be amazing.
Live videos with effects thanks to intelligent Pivo support
With twelve different image effects, you can take from Timelapse to 360º panoramas, going through intelligent shots activated by voice or by the snap of your fingers. In addition, the intelligent Pivo camera mount combines spectacular filters of simultaneous images.
Total streamer with the Pivo smart smartphone platform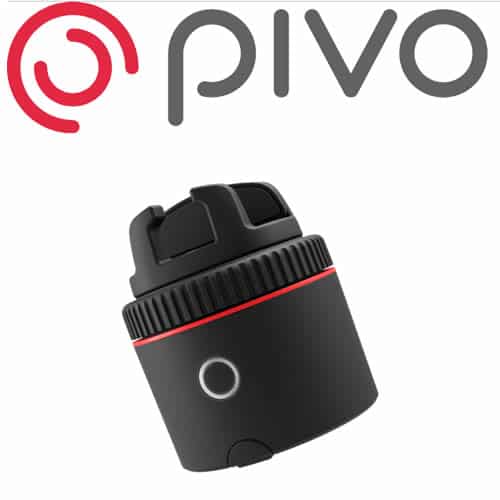 Thanks to the collaboration agreement of its manufacturers, and the development of spectacular software, the Pivo photo platform allows you to broadcast simultaneously on more than 30 streaming platforms without interruption such as Tweeter, Facebook or YouTube.
In addition to this, it uses FaceFollow and Object Tracking, which allows you to follow moving objects or people in the same way, allowing videos of all kinds.
Features and news of the Pivo auto-tracking mount
500Mah battery that allows up to 10 hours of operation without pause.
Total stability with precision mechanism at every turn.
Two types of axes, one with variable inclination for vertical focus and the other 360º rotary that rotates automatically.
Automatic people and object tracking using FaceFollow and Object Tracking technology. You only have to focus on the face of a person or object that you want it to follow and the program does the rest.
Software that allows you to live stream on more than 30 platforms at the same time, and that really works according to official reviews.
Spectacular creative shots that we detail the most outstanding below:
Versus: Assembly of two people alternately.
50/50: Allows you to use a still image while dividing the rest for motion capture.
ManyMe: Join several photos of the same sequence into one.
Smart Capture: Allows you to trigger the photo by snapping your fingers or by voice.
Tiny Planet: Captures spherical images, like small crystal balls.
Also, you can use it for long-distance panoramas when combined with UltraZoom .
Compatible with all devices, both support and software.
100% satisfaction guarantee, you have 14 days to return without obligation
Free delivery worldwide.
The seller has legal tax identification and makes direct sales by sending from the brand's factory, without third-party intermediation. It is NOT a dropshipping sale and your data and consumer rights are maintained 100%
In case of problems with your purchase, please retain your order number. We can help you at help@youneedthisgadget.com with any of the online stores.
Reviews and Opinions of the Pivo Auto Tracking Stand
With one of those you can spend hours and hours of fun with the camera. I'm thinking of buying one if the price is interesting. In addition, the little ones can also enjoy it, it is an excellent gift for these holidays.
Hedwig
Animation scriptwriter
I have one, I like to broadcast live and it is a tool that gives you spectacular recording experiences. It is also a very resistant device and does not break easily.
Walda
Influencer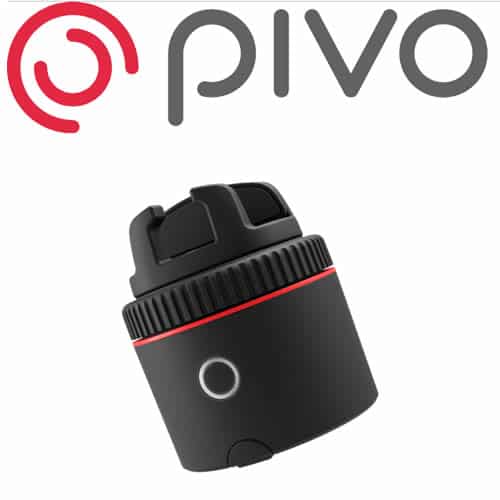 Brand:
Product Name:
Price:
Product Availability