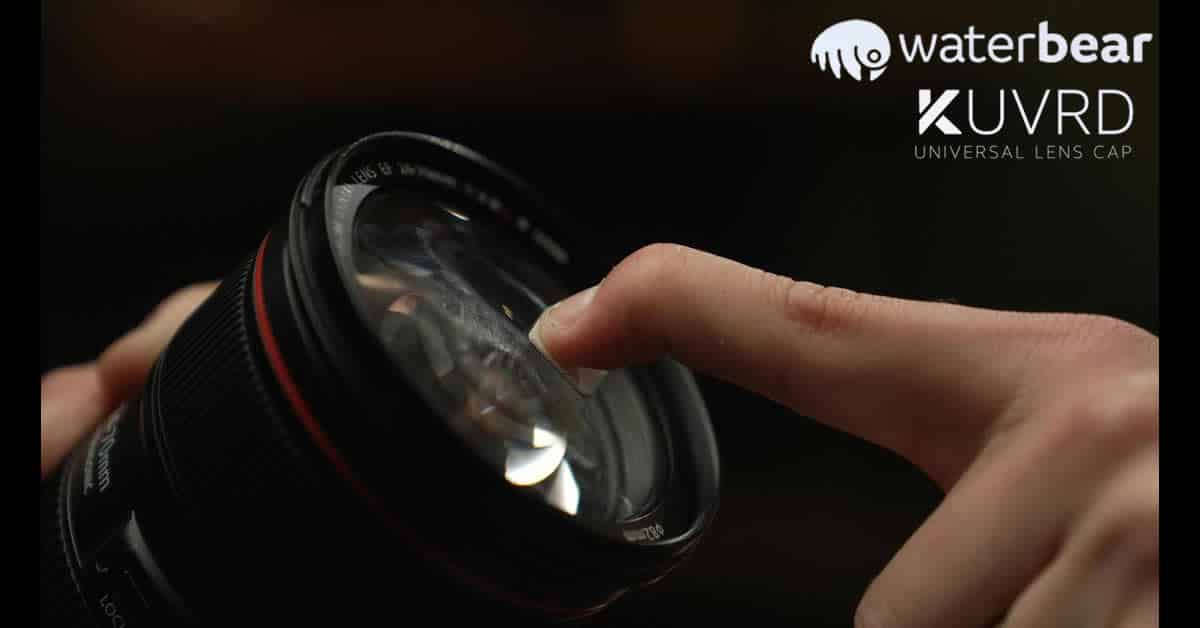 Clear image with WaterBear, your portable screen cleaner
WaterBear are lens and screen cleaning patches that you can take with you wherever you want thanks to an ingenious adhesive system that keeps them stuck to any metal, PVC or glass support.
Clear image instantly with your WaterBear screen cleaners
What's the point of spending a fortune on an expensive camera or camera phone if the photos come out blurry because of dirt? The WaterBear lens cleaning patch allows you to always have all your camera lenses or screens clean with incredible clarity.
Clean without damaging any lens thanks to WaterBear cleaning patches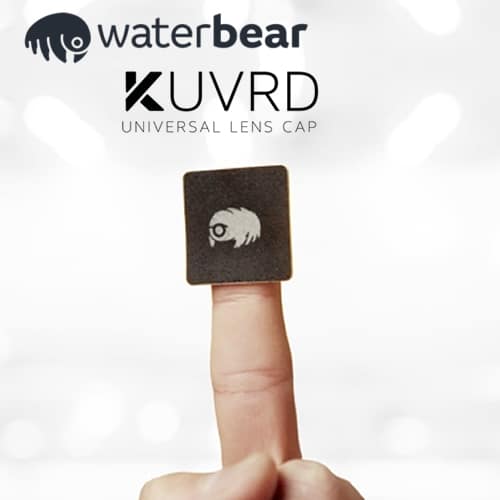 Because you can buy the WaterBear screen and lens cleaning patch in all sizes, you can have a nano-carbon cleaner on hand for any type of screen, camera or glasses.
In addition to this, its silicone gel adhesive, which you can clean with water when you clean the patch, does not lose adhesion and you can always keep it attached to your phone or tablet.
Features and benefits of WaterBear lens cleaning patches
Three sizes patch cleaning kit for all types of uses.
Ideal for removing dust and stains of all kinds.
Developed from Kickstarter with more than 300,000 satisfied customers.
Adhesion to any type of surface using washable silicone.
You can wash them with water, so they maintain their functionality and continue to stick to surfaces.
Perfect cleaning of camera lenses and lenses or zooms that provide a clear image.
In addition to this, you can use them on screens, prescription or sunglasses and even on the rearview mirrors of your car.
Easy to use, you just have to peel off the patch, clean what you want and attach it again.
Place it on your smartphone Maxphone and take it with you wherever you want, e s totally portable.
Space-engineered nano-carbon technology that doesn't damage the surfaces it cleans.
Along with Peeps by CarbonKlean are the only cleaning patches that currently use this type of development.
100% satisfaction guarantee, you have 30 days of return without obligation
Free delivery worldwide.
The seller has a legal tax identification and makes the direct sale, sending from the brand's factory, without the intermediation of third parties. It is NOT a dropshipping sale and your data and consumer rights are maintained 100%
In case of problems with your purchase, please keep your order number. We can help you at help@youneedthisgadget.com with any of the online stores.
Our final review of WaterBear lens cleaning patches
Comfortable, practical and very useful product for practically 99.9% of the population. In addition to having many applications, this type of cleaning extends the life of the crystals of any type of lens. Ideal for rain, people who are in dusty environments or for any photography enthusiast.
Conclusions and opinions of the reviewer of the WaterBear cleaning patches
Well, there is little bad that can be said, I have tried them and I have cleaned everything, from the computer monitor to the smartphone lens. It cleans very well, attracts all the dust and does not smear. In addition, they stay very well held even if you carry the phone in your pocket. Very good product.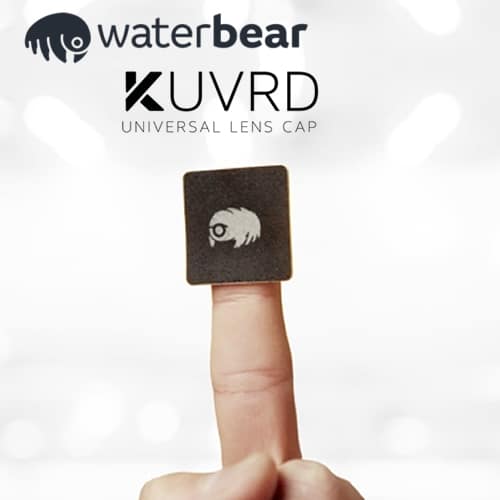 Brand:
Product Name:
Price:
Product Availability